Take advantage of the complete catering offer of your hotel in Argentan!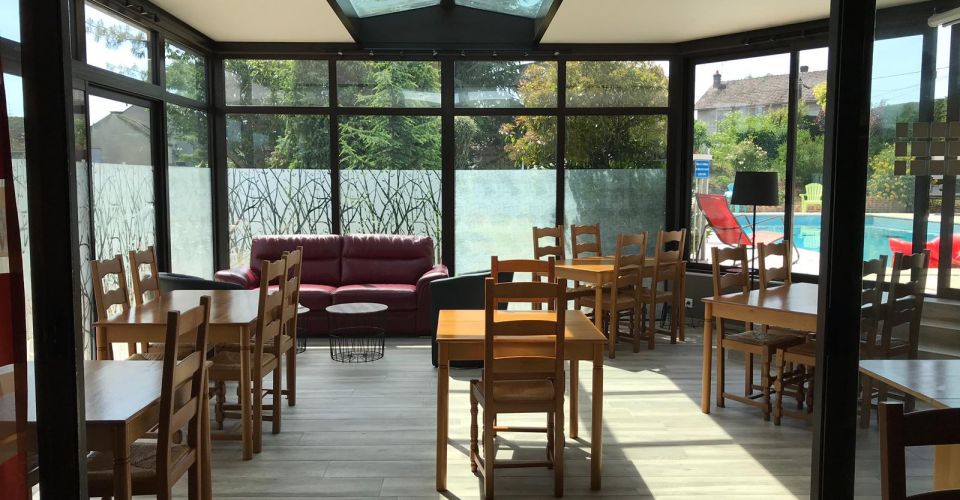 Breakfast at our hotel in Avallon is served in buffet style.
It is served every day from 7am to 10am.
You will find everything you need to start your day with delicious, healthy and balanced products:
Viennese pastries, bread, rusks, Swedish bread,
Jams, local honey,
Fresh fruit, fruit salad, dried fruit,
Cheese, ham, rosette, salami, chicken breast,
Yoghurt, compotes,
Cereals,
Fresh organic eggs,
Hot drinks and organic fruit juices.
Our hotel in Avallon offers you jarred dishes throughout your stay!
Gourmet and varied dishes to satisfy all your desires.
The Vrai & Bon dishes are cooked without added preservatives or colourings.
To order them, nothing could be easier, just go to the reception of the Brit Hotel Dak'Hôtel!
Our team will be delighted to serve you.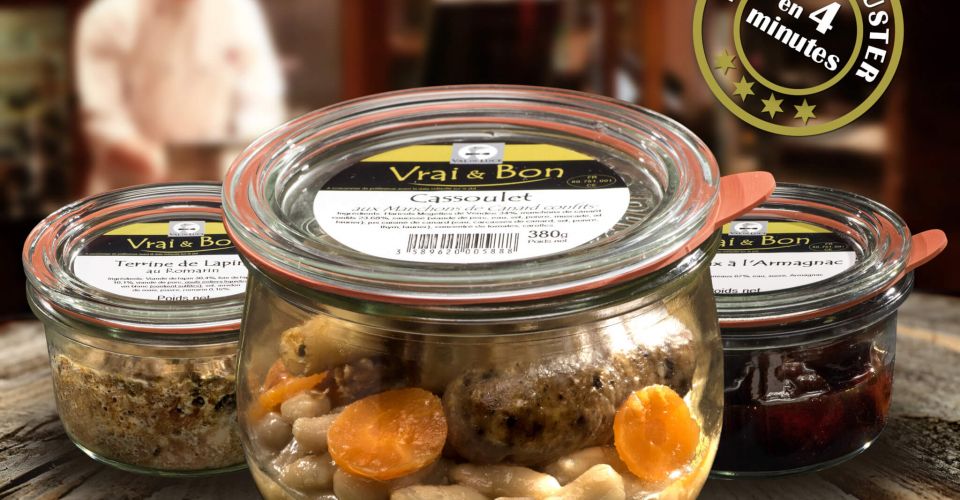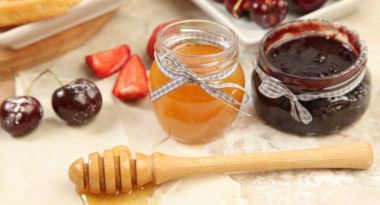 Les Confituriers du Morvan
Marie Gallarati makes delicious home-made jams cooked in a copper cauldron.
3 Rue du Pré Bouche
71400 La Celle-en-Morvan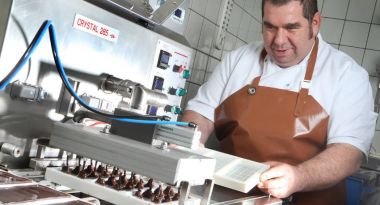 Quarré de Chocolat
Numerous artisanal products and chocolate specialities: bars, caramel creams, spreads...
24 Place de l'Église
89630 Quarré-les-Tombes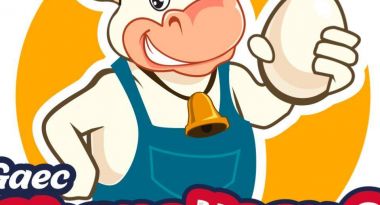 GAEC Charol'Oeufs
Marine and Rémy produce eggs with passion on their farm in Saint-Léger-Vauban!
34 Rue Girard
89630 Saint-Léger-Vauban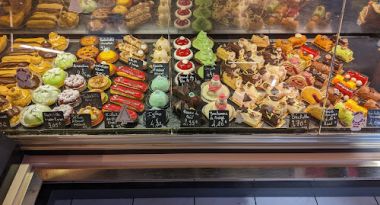 Les Délices de l'Avallonnais
Artisanal bakers and pastry cooks who excel in the art of delighting their customers with tasty and delicious products!
12 Rue de Paris
89200 Avallon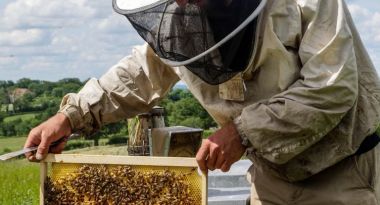 Vignaud Francine's Honey
Producers of all kinds of organic honey thanks to the company's 1000 hives.
20 Rue de la Garenne
89200 Magny